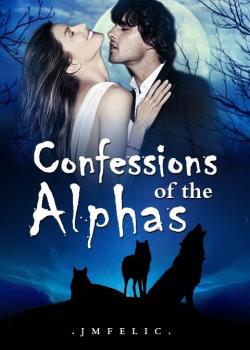 Confessions of the Alphas
Werewolf
"Love me or hate me, either way I'm already on your mind. I win. You lose." *** As the Alpha King of all werewolves and lycans, Aero needed to be fair to all. He ruled with an iron fist, a steady head and a balanced emotion. He was perfect in everything except for one. He had issues with the opposite sex. Since a child, he hated women. He never liked them and always avoided them. However, what if a woman suddenly materialized on his bed just as he was about to sleep? How could he avoid her then?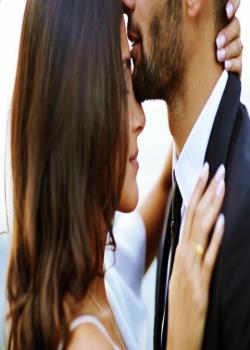 Billionaires' Love at First sight
Billionaires
***Poster image is not mine...Its credit goes to the owner*** She was a simple girl and she went on vacation to her friend just before her marriage. Where things turned upside down He was a CEO of the big group and also had a hidden identity as Mafia king with lot of enemies They both were from different world and different places but their destiny had different plans for them. Lets see how they cross their road to each other.