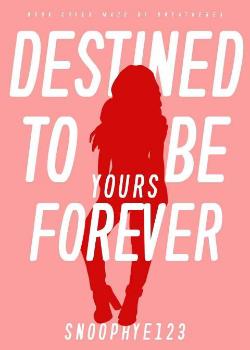 Destined To Be Yours Forever
Romance
Eury Vienne Gomez a Chief Policewoman whose goal is to seek justice for the loss of her parents. Until that night. That fateful night she lose her memories. That fateful night she lose everything. Going back to Astrid, she became distant and cold. Then she met Yohan Vincet Del-Valle, a military officer with the highest rank, who was looking for a woman to be his wife. She suddenly had the courage to get to know him better since she thought that the man in front of her was the only one who could answer all of her questions. What would happen if fate brought them together? Are they really for each other? Or are they just one of the many lost souls who were destined to meet but not for each other?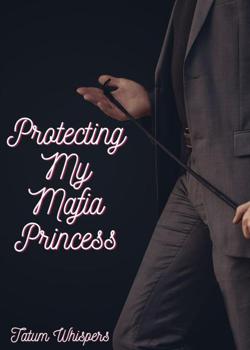 Protecting My Mafia Princess
Romance
Colton Cruz is the best of the best; this bodyguard, with the soft hazel eyes, lives for the rush and excitement that the Mafia world provides. You might find yourself on his speed dial, but you will not be the one that will capture his heart. Trinity Stone is the spoilt brat that becomes Colton's next assignment. She is a pleasure on the eye but an absolute nightmare to be around. This lonely and misunderstood girl is the heir to the Stone Crime Family. Colton soon finds him desiring what he cannot have, the daughter of one a Mafia Boss. As they navigate their way through this new and forbidden love, they are faced with all the reasons why they are not allowed to be together. There is always more to what meets the eye; they shall face secrets and lies that shall test the strength of their love. How far will Colton go to get what he desires the most?