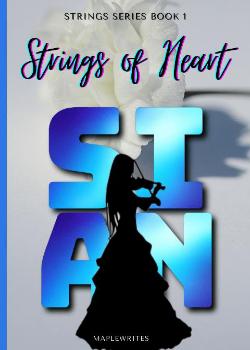 Strings of Heart: SIAN
Romance
Strings Series Book 1 To avenge the life of a fallen autistic woman, that is Sisu's goal after entering Sian's body. Not until things went array and she discovered secrets after secrets. What will she do when these revealed her connection to this girl's life from the past and the future?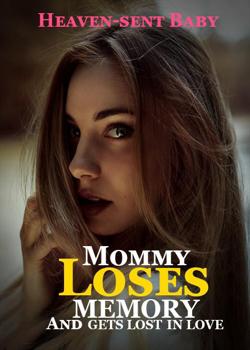 Heaven-sent Baby: Mommy Loses Memory And Gets Lost In Love
Romance
She remembered nothing, literally nothing. What was worse, she already got pregnant. Although she had no idea what happened, she accepted what fate arranged for her. However, a kidnapping broke their peaceful life. The truth was covered with mystery, and she wanted to unveil it. After all, her baby was a computer genius. When they got the answer to their doubt, everything quite astonished them...